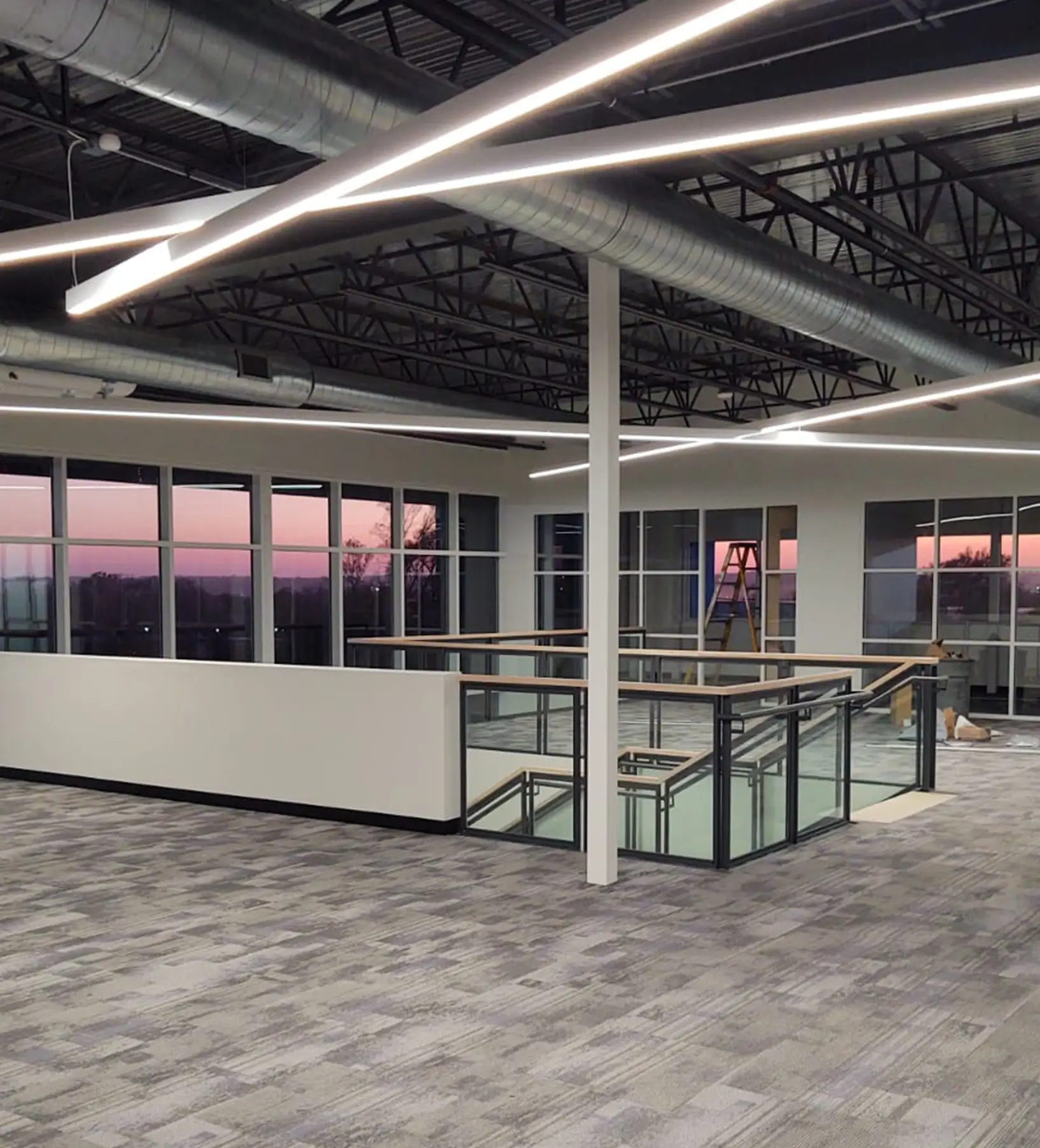 Commercial HVAC Comfort & Efficiency Experts
We specialize in comprehensive HVAC services, including designing, installing, managing, and servicing building automation control systems. Our mission is to meet your heating and cooling needs while achieving efficiency aligned with your budgetary goals.
Unleashing HVAC Efficiency and reliability through systematic maintenance.
Find out how our maintenance can benefit today!
Want to talk about compressed air systems?
We offer cutting-edge air compressors that provide flexible, reliable performance.
Your Complete Solution for Compressed Air Systems
"During the building phase and following, the SyncQuip staff has been very professional and always provides prompt, safe service."
Administrative Manager
STLC
"Although our previous system was only 2 years old, the new system opened up vastly improved flexibility and the ability to change schedules and programming with in-house staffing and has also greatly reduced our overall utility costs."
"Our manufacturing company saved $20,000.00 on gas usage as compared to projected usage based on the past three years expenditures."
Plant Manager
Coatings & Chemical Factory